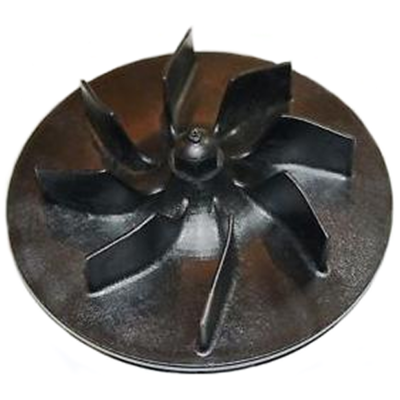 AL-KO AL-KO Hurricane Blower Fan 407954 £15.49. Mowers Online prices include VAT and Delivery to most areas on the GB mainland. Mowers Online prides themselves for the best price possible for AL-KOproducts, and also delivery service. Most deliveries are executed the next business day to mainland Great Britain. There are a few exception for instance some rural areas in Scotland.
AL-KO Hurricane Blower Fan 407954 details
Brand Name AL-KO
Found at Mowers Online who will pay us a commission on items purchased through this webpage.
Category AL-KO Lawn Care / Garden Care > Garden Machinery Parts.